The Games!
FUN is more than a Game to us… or is it?
Go to UNRULY
UNRULY
The objective is fairly simple, but the rules are constantly changing, and the laughter is infectious!
Go to UNRULY 2
UNRULY 2
UNRULY 2 is a stand-alone expansion for UNRULY. Combine the two for expanded play, or play it on its own.
Go to Riposte
Riposte
Fast-paced 2-player card game with action just as fast as the sport of fencing.
En Garde!
Go to Sheep!
Sheep!
Simply put, it defies description. Quite possibly our funniest game yet.
Yeah, I know.
About Putnam Gizmo
Who are we?
…aiming to make the world laugh a little more along the way.
Putnam Gizmo is an independent tabletop game design company bringing people closer together through fun, smiles and laughter.

As two life-long buddies who value friendships and family above all else, our mission is to make the world a happier place.

It's not all about winning (though that's fun, too!). Looking back at all the times playing our games, people rarely remember who won. But everyone remembers laughing and having a great time with people they care about.

Putnam Gizmo games are about the journey, not the destination!
OUR FOUNDERS
Just like fuzzy-logic …without the logic.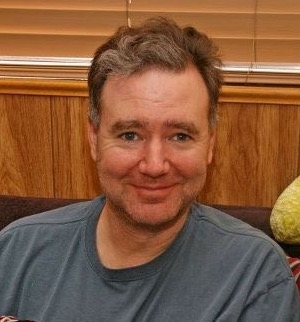 MATT
Co-Founder / Lead Guitarist
Bing-Bong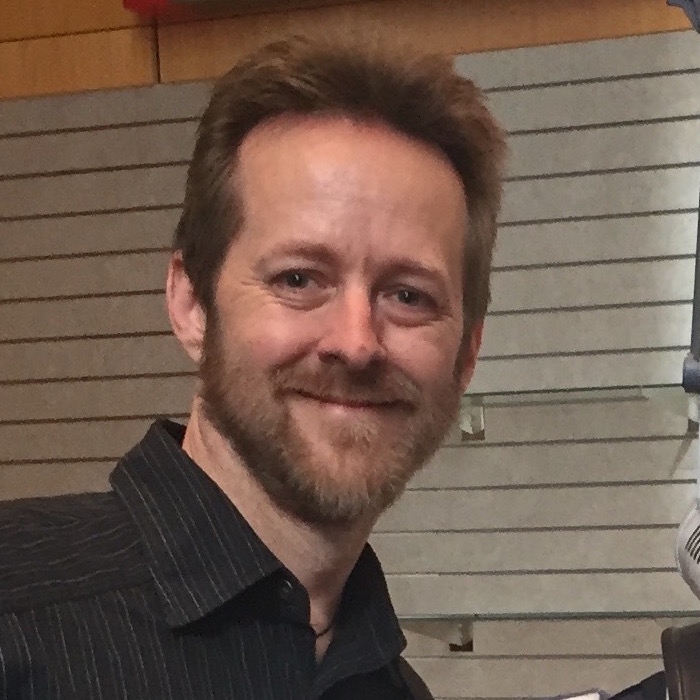 PAT
Co-Founder / Ball-of-String Theorist
May the Force be with you…
Customer Reviews
Jeanne
UNRULY review – April 2014
Joe
Riposte review – May 2013
Liz
UNRULY review – May 2013
Latest news

Well, we've got some momentum going at last. Packaging and Rule-sheet editing for UNRULY have been further completed, and sent to the printers for Mk II prototypes, along with UNRULY 2! (or is it UNRULY TOO? I keep getting second guessing myself.) Both games coming back means double the play-testing opportunities, plus the prototypes for Read more about It's summertime![…]

So July came and went rather suddenly. The gang here at Putnam Gizmo enjoyed a vacation to the cool weather of Big Bear, California earlier in the month, where we enjoyed a lot of great play testing of our game lineup on friends, both adults and kids alike. Back home now, we're working on production Read more about What happened to July?[…]
Previous
Next
Give us a piece of your mind…